---
Secure Your Future
Stability. Benefits. Growth. Launch Your New Career.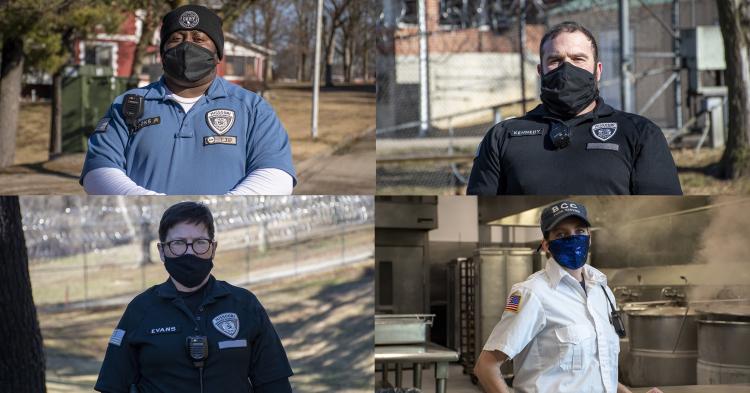 ---
COVID-19 Updates

---
Improving Lives for Safer Communities
In the Missouri Department of Corrections, we foster public safety, health and wellness. We support victims and give back to people in need. We facilitate treatment, education and job training to equip justice-involved Missourians with the skills they need to contribute to the state's communities, inside and outside our walls. About 96 percent of people who enter prison return to Missouri cities and towns. We want to make sure they're good neighbors.