---

---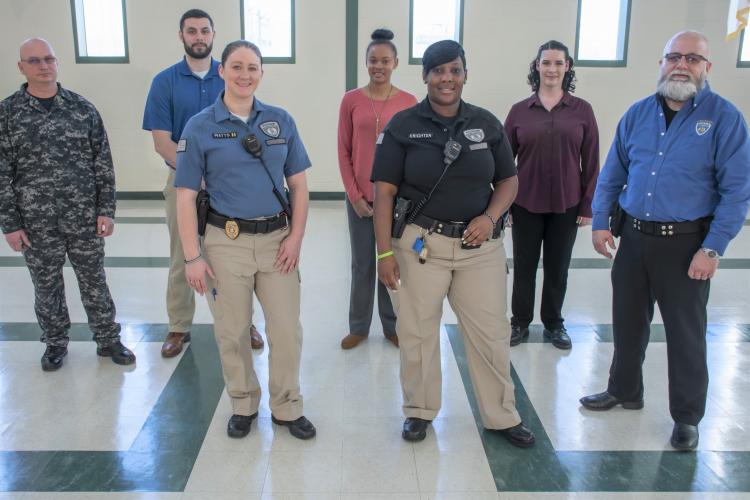 Get ready for your new career!
On your first day, someone will walk you through the process of becoming part of the team.
Come prepared! Review these steps so you know what to expect.
Start Date
Review your start date, start time and location. Plan to be on site before your shift starts.
Work Schedule
Confirm your work schedule with your supervisor.
Salary
Confirm your salary with your supervisor. State employees are paid twice each month. Your pay rate listed on your offer letter is your semimonthly rate of pay.
State Taxes
Confirm that you are up to date in filing state taxes. If you have fallen behind or you have questions, contact the Missouri Department of Revenue at 573-522-3620.
Tuberculosis Testing
A tuberculosis, or TB, skin test will be administered at your work site. Let us know if you have received a TB vaccine or BCG treatment in the past. All staff are tested annually. You will be asked to submit this form when you're tested.
Forms
You will complete the following forms:
Conditional Offer Letter

Background Check Form

Missouri Applicant Fingerprint Form

W4-MO Form

W4-Fed Form

I-9 Form

Firm Offer Letter

Employee Statistical Information Form

Selective Service Form

Direct Deposit Application Form

ID Badge Application

Welcome Letter
What to Bring Your First Day
To complete paperwork, please bring:
Photo ID
Social Security card
A big smile for your ID badge photo
If You Work in a Prison/Institution
Bring
Lunch, or plan to eat in a cafeteria
A transparent/clear bag or container to hold personal belongings
DO NOT Bring
A cell phone
A weapon
Any items that might be considered contraband; check with your hiring manager about which items are allowed and not allowed

Be aware that all Missouri Department of Corrections facilities are

tobacco-free
Benefits
Review your options for enrolling in or waiving coverage in the State Employee Benefits Program through the Missouri Consolidated Health Care Plan (MCHCP). Enroll within 31 days of your hire date or during open enrollment Oct. 1-31. You will receive an enrollment password and login information for the Statewide Employee Benefits Enrollment System (SEBES) by email shortly after your start date if an email address has been provided to the human resources/payroll representative. Need help? Contact MCHCP for help accessing SEBES.
Meanwhile, take a look at these videos.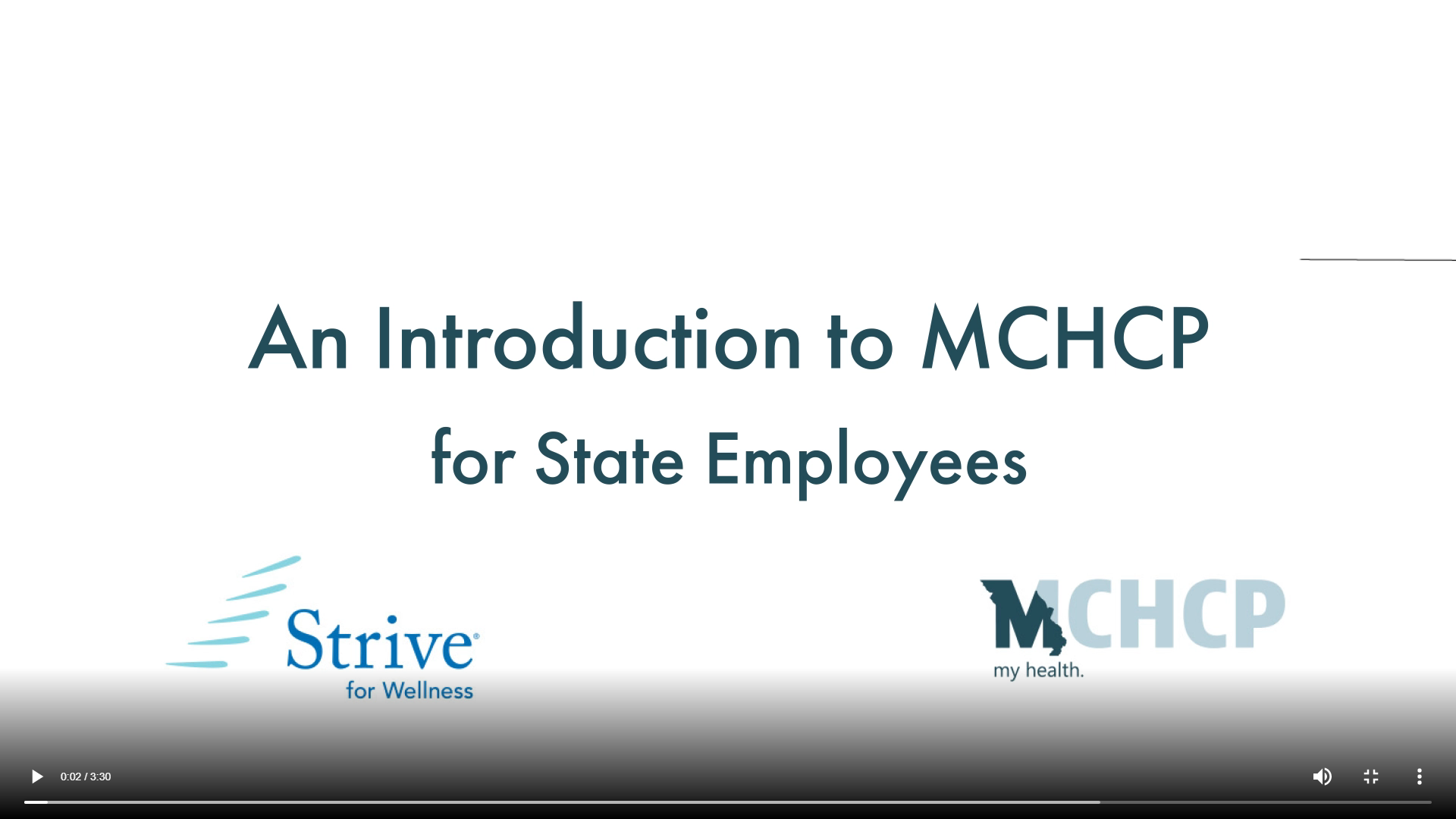 ---